Jakarta — More than 10,000 copies of Holy Quran were distributed by Saudi Government at the International Book Fair in Indonesia, Saudi Press Agency (SPA) reported.
Indonesia hosted a grand book fair called "Pameran Buku Internasional Indonesia" which started on Wednesday and concluded on Sunday.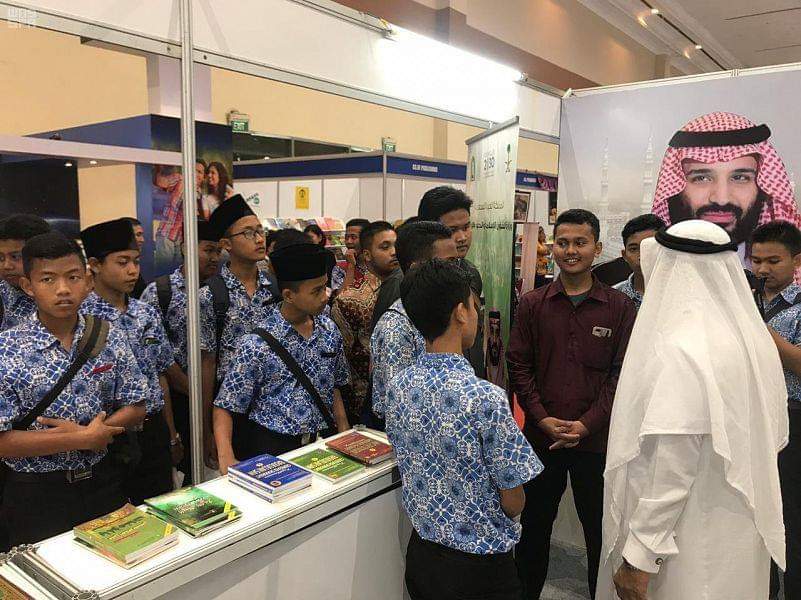 The main agenda of Saudi Arabia's Islamic Affairs Ministry was to highlight Kingdom's outstanding achievements in serving the pilgrims, and also to display Kingdom's various publications that call towards the true message of Islam which encompasses moderation, tolerance, and the rejection of extremism and terrorism.
Ministry fully utilized the book-fair to distribute the copies of Quran and to coordinate with various publishing houses and scientific centers in order to enhance Islamic propagation.
The copies of Quran are published at King Fahd Complex, according to an estimate a total of 319,477,346 books and other publications have been distributed since 1984 through King Fahd Complex.