EXPLOSIVE: How George Soros network against India works from the shadows
George Soros has made it clear that he intends to undermine the democratic system in India. DisInfo Lab has discovered in their two-year investigation that India has been his target for many years. A well-oiled machine running on the Indian fault-lines has been financed by Soros. His most recent comments are simply him emerging from the shadows.
Below is the explosive content DisInfo Lab has unearthed about Soros' complicated network including Muslim Brotherhood. The content below is verbatim based on Lab's Twitter thread shared with the Milli Chronicle.
Philanthropist' George Soros has been promoting democracy all over the world — just like that. Incidentally, many fronts that target India's image with fake data and fabricated stories, exploiting India's fault-lines, found to be linked with Soros — just like that.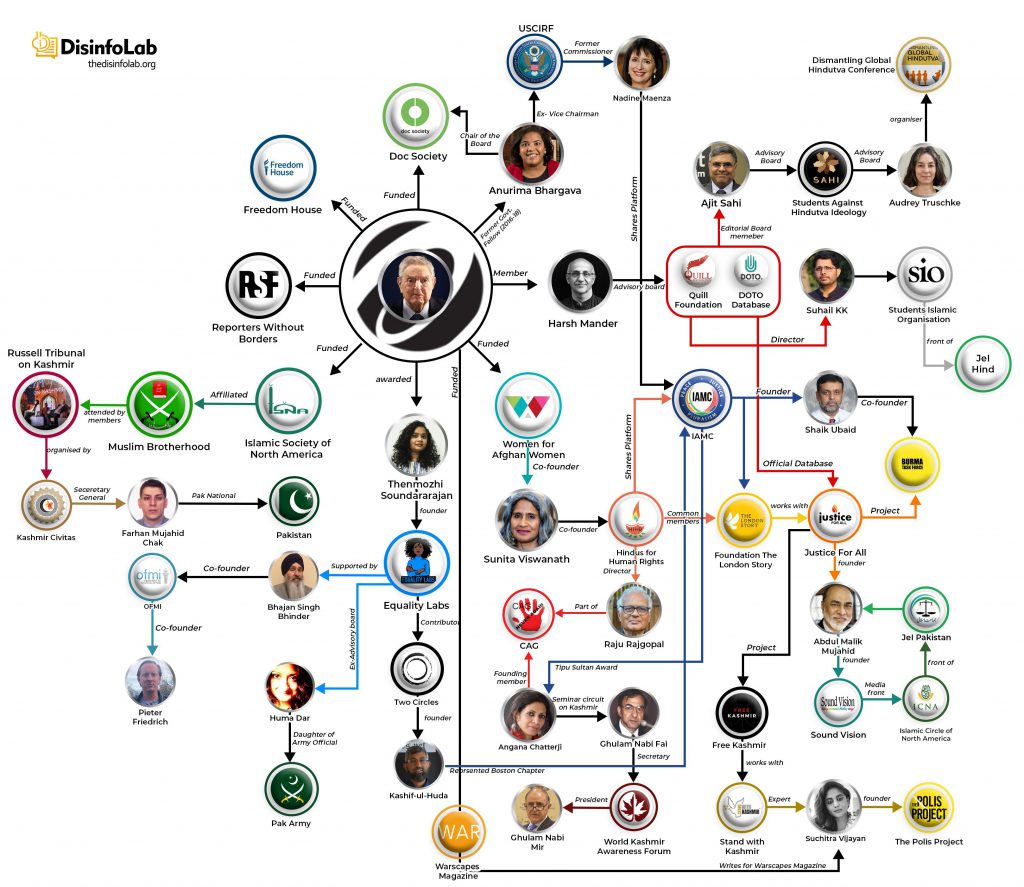 India has been very lucky in terms of enemies — from Islamists to Communist China. But there are players who operate from shadows. From layers within layers. Our protagonist is one. The machinery he runs manage to exploit all Indian fault-lines simultaneously.
Religious Freedom
India has been blacklisted by the USCIRF on religious freedom (2020-22). Its commissioner, Anurima Bhargava played a critical role in backlisting India, and called for sanctioning India. Bhargava is 2016 Fellow of the Open Society Foundation (OSF).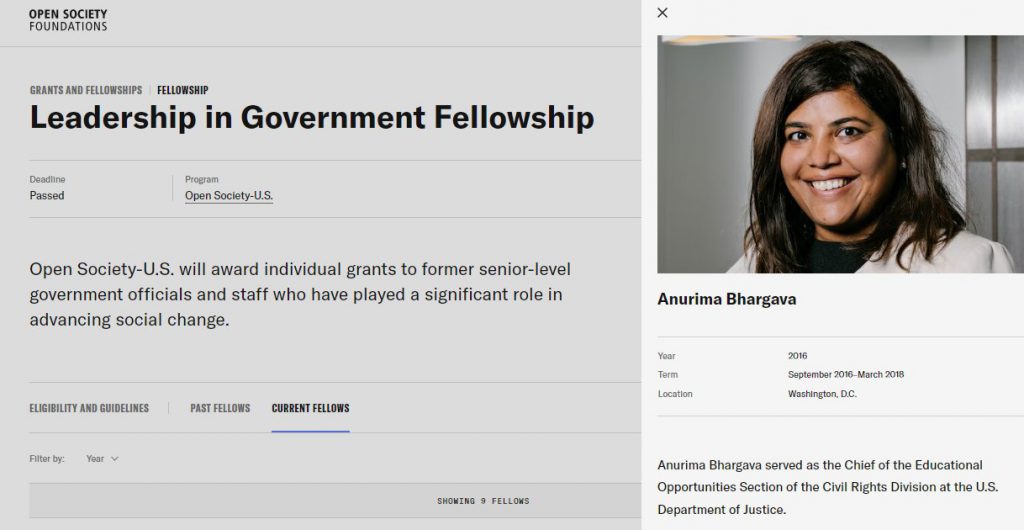 Anurima later moved from USCIRF to the 'Doc Society', a US-based documentary and multimedia house known for its documentary on Ravish Kumar. Doc Society also receives funds from OSF. Expect some blockbusters.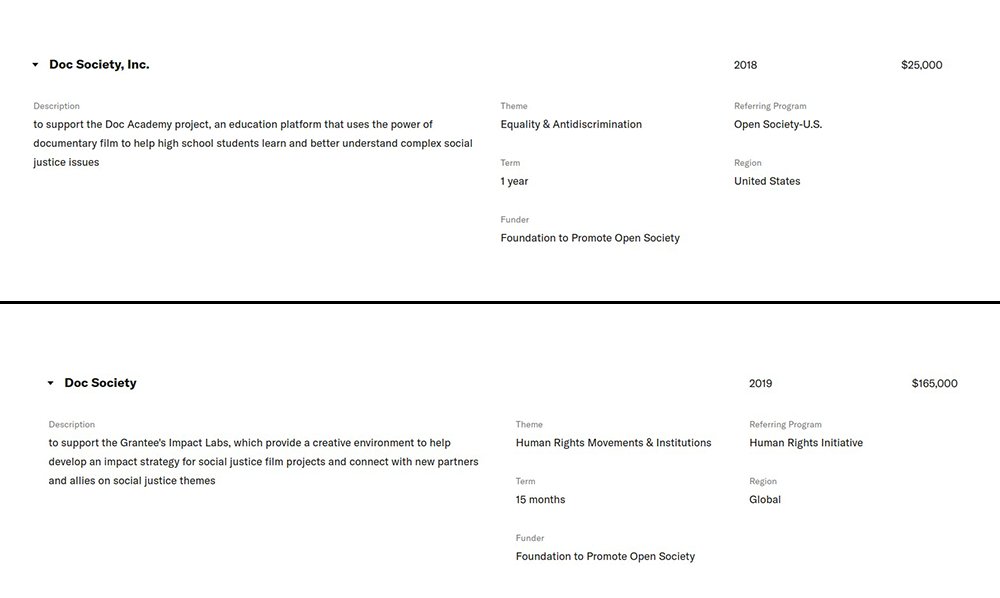 Kashmir Conflict
There has been a sudden spurt of 'foreign experts' on Kashmir since 2019 – one such expert is Khaled Beydoun. Interestingly, Beydoun didn't talk about India or Kashmir till about 2019. Beydoun had received Soros Equality Fellowship in 2018.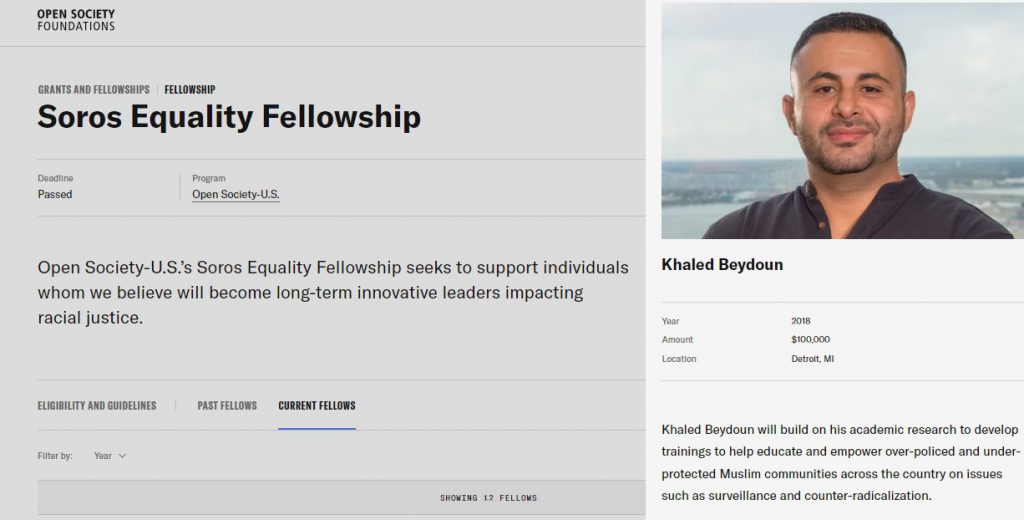 Islamophobia in India?
While the Islamophobia narrative was launched through an orchestrated campaign by Pakistan establishment, the narrative has also been pushed by global foot soldiers like Beydoun, again from 2019.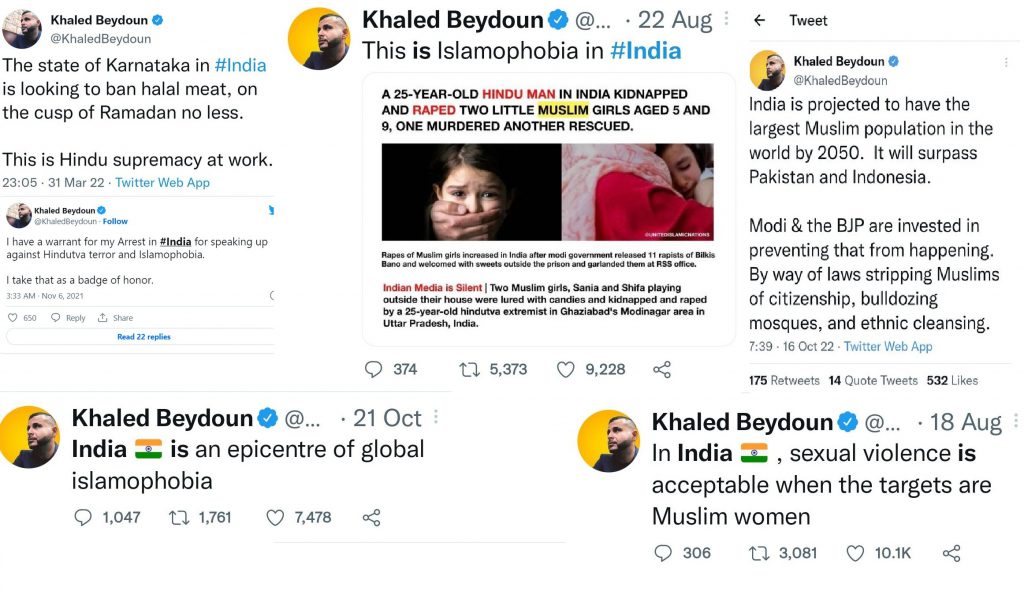 Fascism
Campaigns for labelling India as Fascist state is spearheaded by 'Hindus for Hire (HfHR)' since 2019. HfHR cofounder, Sunita Vishwanath is ex-Associate Director at Soros Reproductive Health fellowship. Her other front 'Women for Afghan Women' is funded by OSF.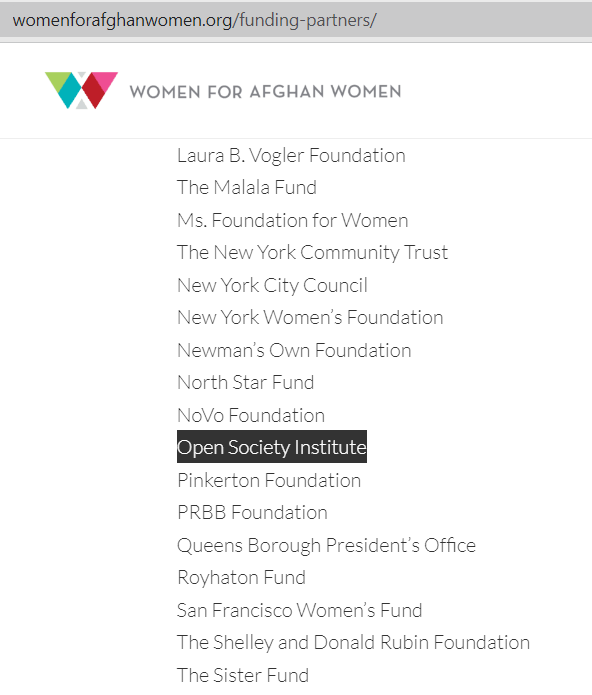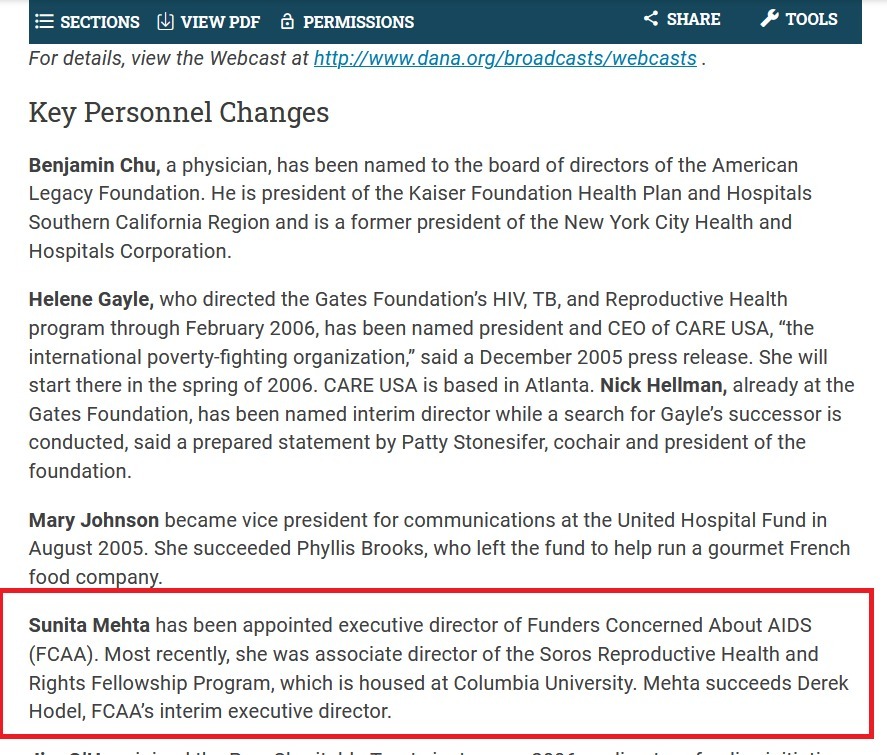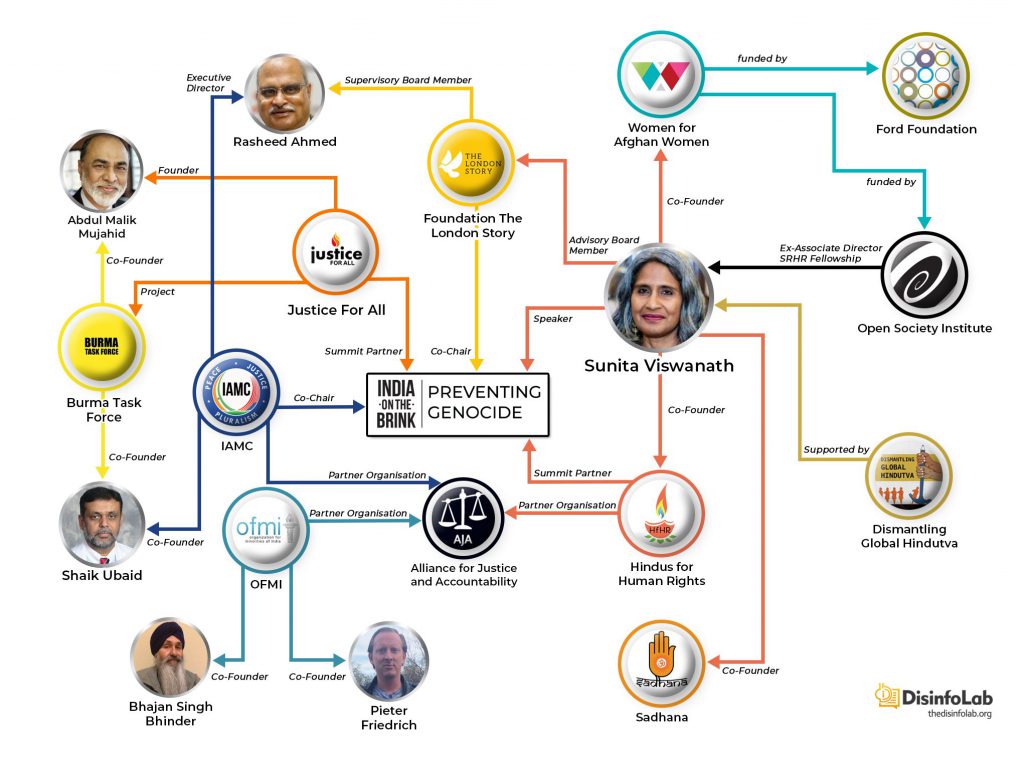 Genocide
Having set up Islamophobia and Fascism, next in line was genocide. The prophet to predict impending genocide (since 2019) in India is Gregory Stanton, founder 'Genocide Watch'. His 'Cambodian Genocide Project' was funded by Open Society Institute. Coincidence?

Caste Fault Line
While caste is a major concern for Indian society, for some strange reason the poster girl for Dalit discourse is US born and raised activist Thenmozhi Soundarajan (Dalit Diva), who set-up 'Equality Labs'. Guess who provides the required grants: OSF.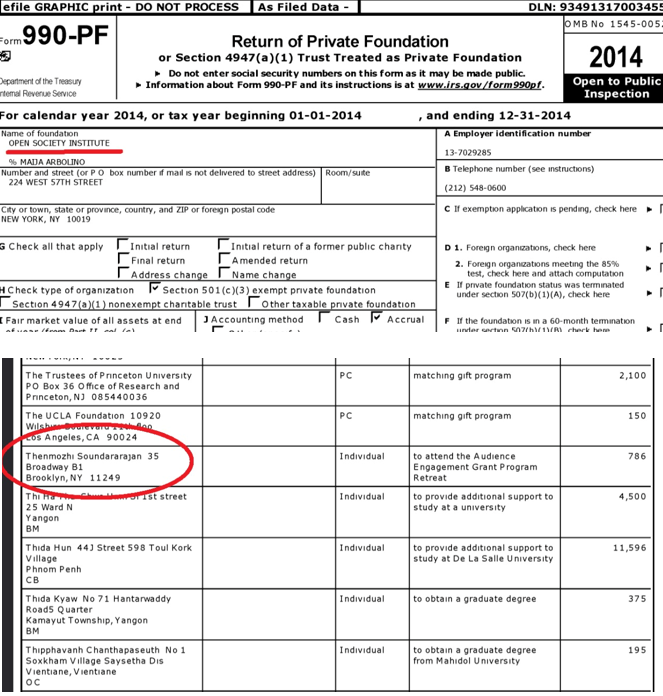 Incidentally, Dalit Diva is also a Jamaat darling, associated with the same nexus led by Indian American Muslim Council (IAMC) and Justice For All (JFA). This is not surprising how a shallow report by Equality Lab managed to influence not only MNCs but local governments, and gets substantial media space.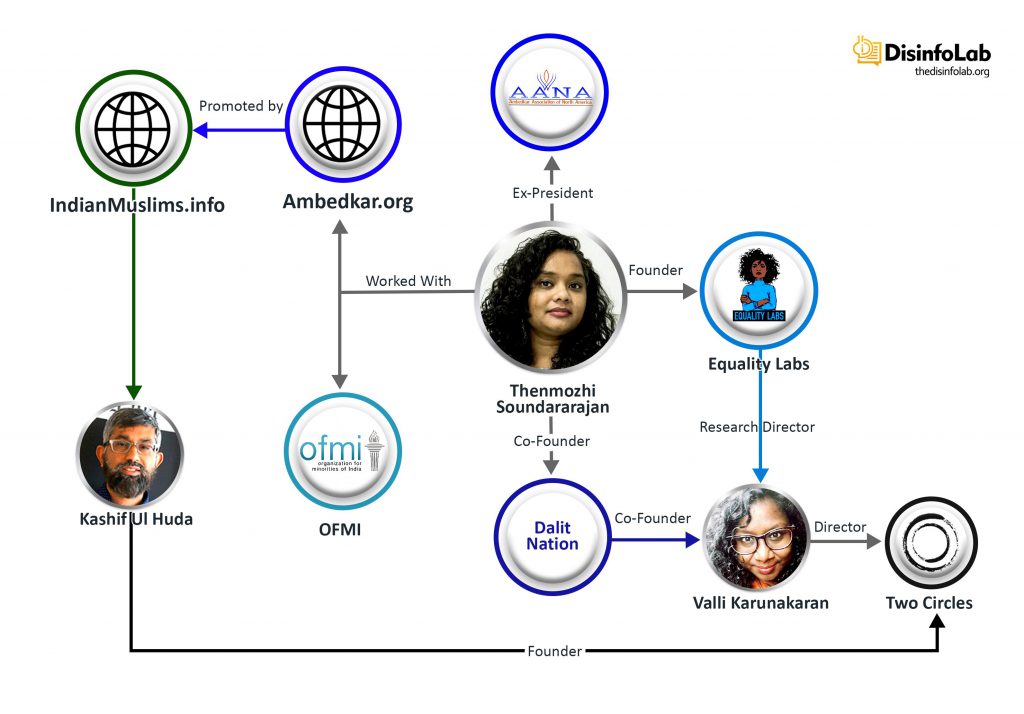 Before Dalit Diva, former journalist, VT Rajsekhar was the face of Dalit/Caste discourse in India. Presently, VT Rajsekhar's son, Salil Shetty is VP of OSF. Shetty has previously worked at Amnesty International and Action Aid India (banned for receiving foreign funds).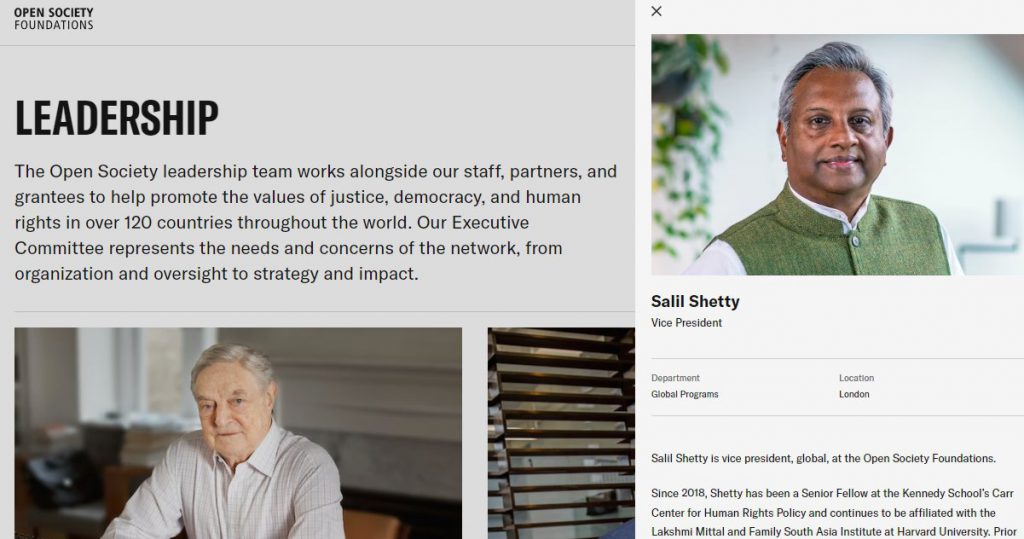 Shetty's predecessor at Action Aid was Harsh Mander, ex-Member of National Advisory Council (super cabinet). He is on the advisory board of Delhi-based 'Quill Foundation' that runs a fabricated DOTO Database, used by US-based Pak-Jamaat nexus to paint 'Islamophobia' narrative.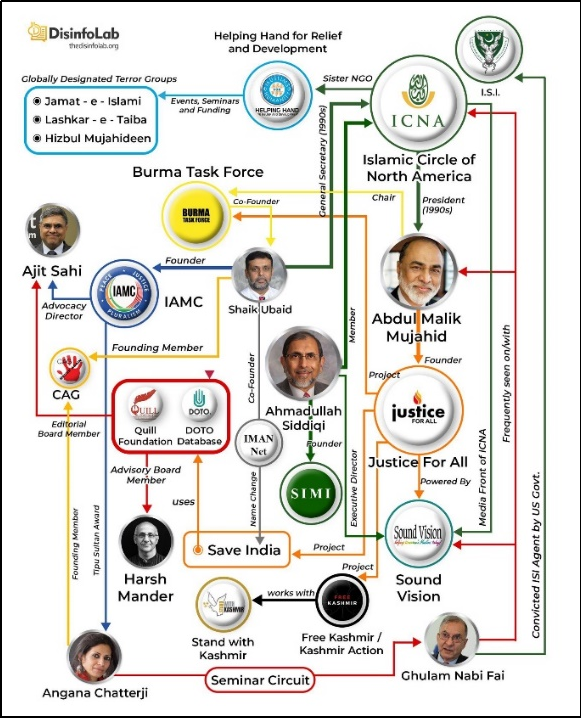 Mander was one of the advisors of "The Justice Foundation", founded by the ISI handler and separatist Ayyub Thakur. Mander is, incidentally, also the former chairman of OSF's Human Rights Initiative Advisory Board.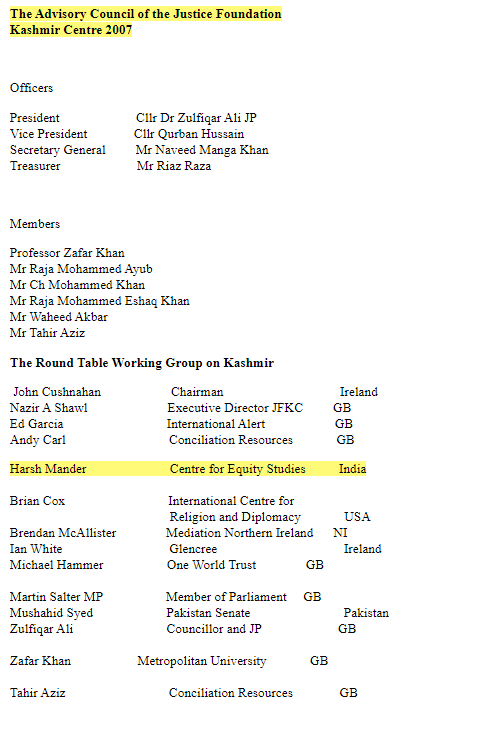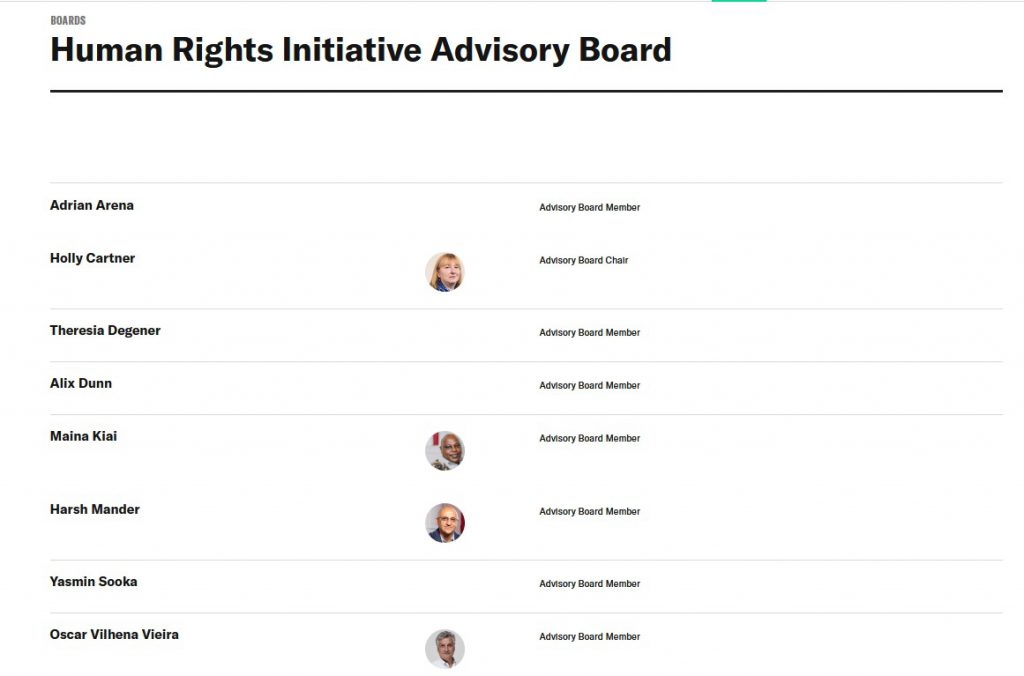 Corruption
The Rafale Deal between India and France faced prolonged corruption accusations globally. The French NGO — Sherpa Association had filed the complaint in France. Sherpa is funded by the OSF.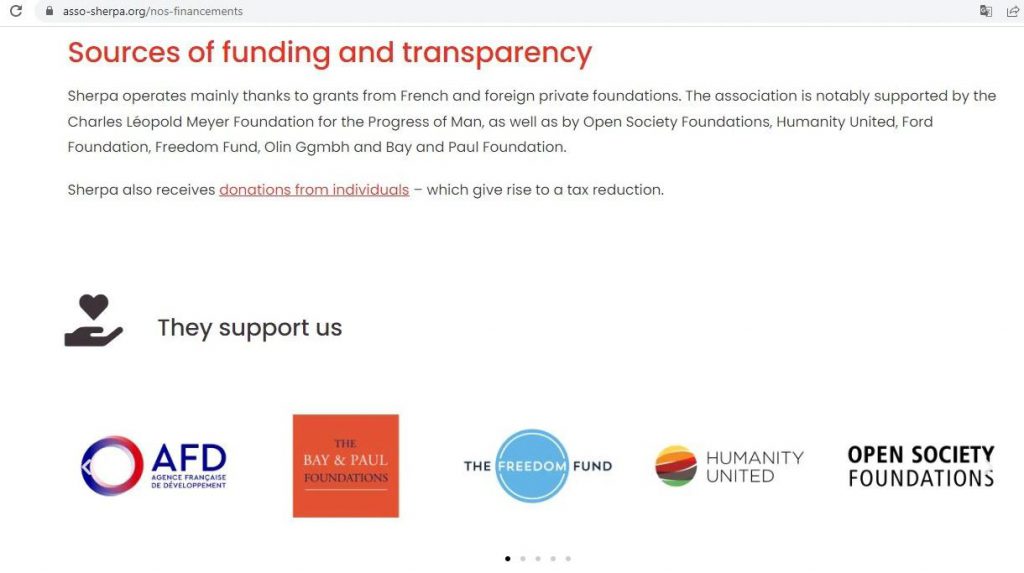 Sherpa Association is funded by two other NGOs part of the OSF network — Sigrid Rausing Trust (SRT) and Charles Léopold Meyer Foundation for the Progress of Humankind (FPH). SRT members Mabel van Oranje and Chris Stone were Int. Advocacy Director & President respectively at OSF.
This labyrinth of activists and activism have succeeded in labelling India as Islamophobic, Fascist, and prone to genocide. These are used for ranking India's falling freedom &and failing democracy by 'Freedom House' and 'Reporters Without Borders'. They are also funded by OSF.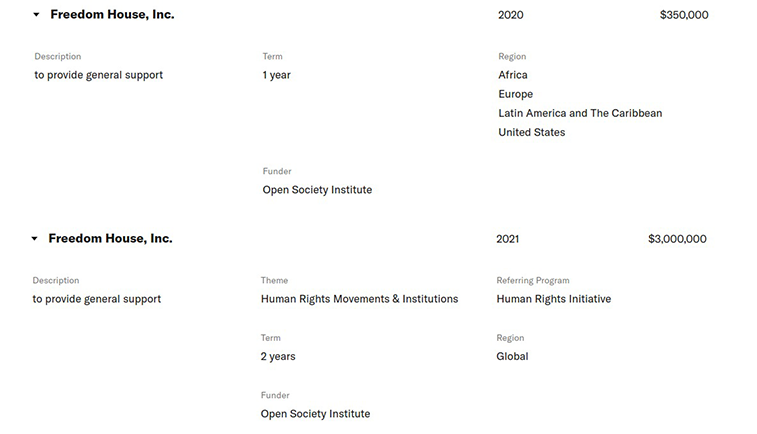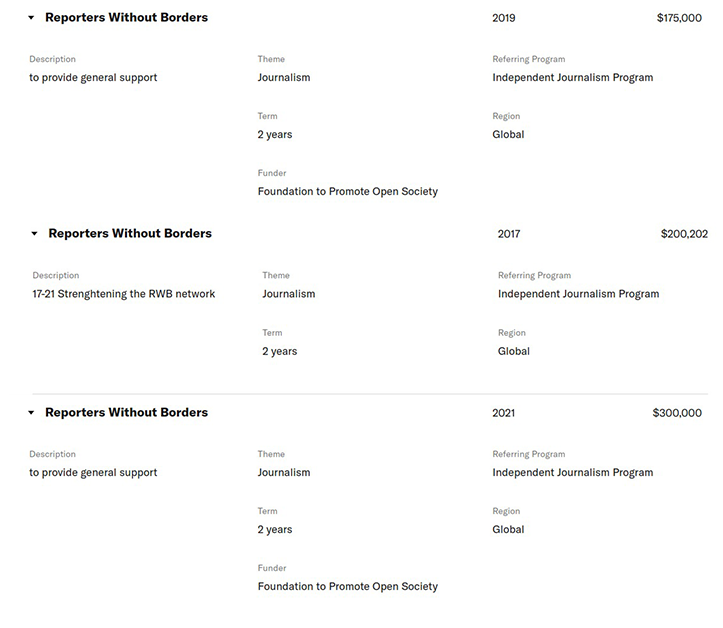 Once this art-work of Soros Gang has succeeded in painting India as 'Islamophobic' and 'Fascist' — the artist himself arrives on scene — to correct this democratic anomaly. It's time to change the government in India.
But this is not the story. This is not even the beginning of the story. This is a prelude. The story coming soon — Magarmachh (Crocodile).