By Abdul Rahman Al-Bawardi
Some of you are either uninformed or just blinded by hate, just open your eyes and do some research.
Saudi Arabia has helped Muslims all around the world more than any other country and I hope the ones who think that Saudi didn't do anything should read this.
Saudi Arabia has welcomed all the Rohingya Muslims living in Myanmar and offered Saudi Iqama for One Million Burmese. In this respect, they have already issued permanent Iqamas for 170,000 people from Myanmar.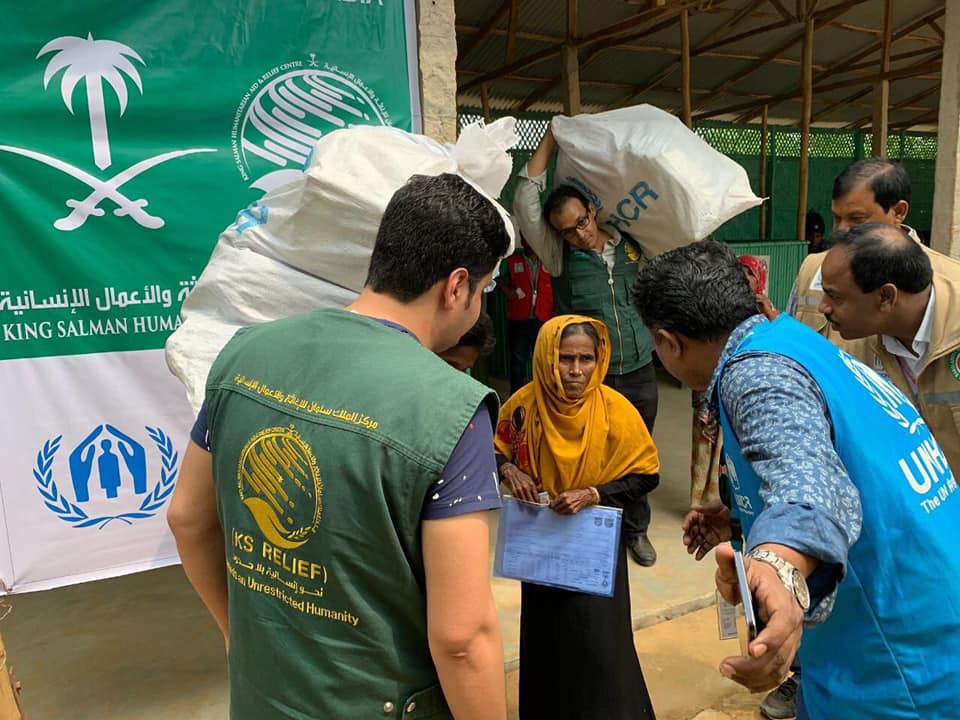 Free healthcare in government hospitals, free education, and the right to work and open businesses, when other countries welcomed Rohingya Muslims and Syrians as refugees Saudi Arabia welcomed them as brothers. The government has been providing Free Education to 125000 Burmese in Saudi Arabia.
Saudi Arabia helped the Burmese Muslims since the 1950s and still have a lot of them. Most of them lived all their lives in Saudi and some of them got the Saudi nationality so we have around 50,000 Burmese Saudis.
Late Imam of Masjid Nabawi Qari Mohammed Ayyub Sulaiman was a Burmese refugee in Saudi Arabia.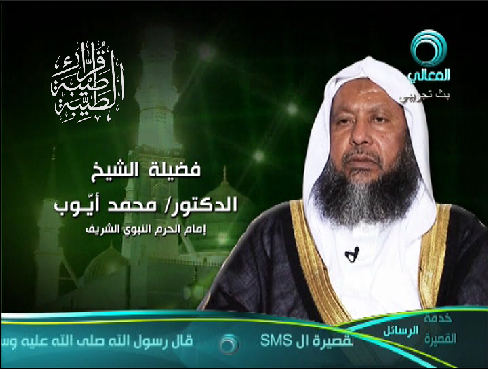 Saudi Arabia fought the 1982 bill in Burma and donated 50 million dollars for the Burmese refugees in Thailand so you can say Saudi Arabia supported Burmese Muslims before it started being cold in 2012 and now Saudi Arabia has offered Iqama for any Burmese Muslim who is staying in Saudi or coming to Saudi.
Since the start of the Syrian war Saudi Arabia donated SR 708 million for the Syrian refugees all around the world and also welcomed 2.5 million Syrians at the start of the war and 600,000 are still living in Saudi Arabia with rights almost equal to Saudis.
Saudi Arabia offered to build 200 Mosques in Germany for the Syrian refugees for a cost estimated to be around $900 million, the majority of mosques around the world in non-Muslim countries and poor countries are built by Saudi Arabia.
As I am writing this the tenth relief plane from Saudi Arabia is arriving in Yemen. The sixth relief plane from Saudi Arabia is arriving in Aden any moment.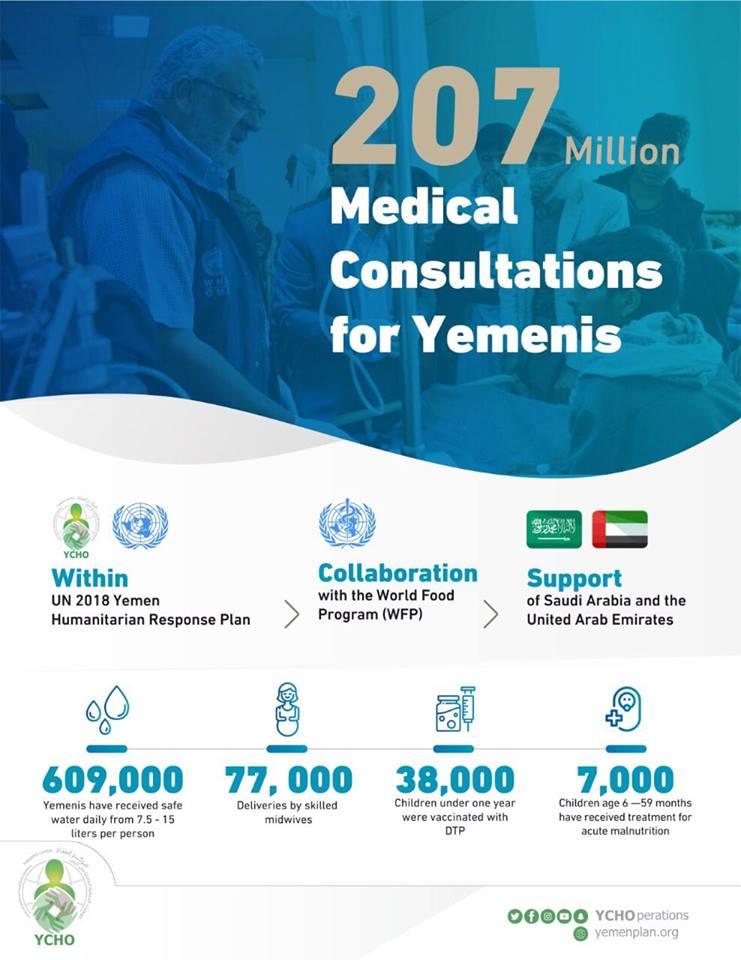 Saudi Arabia puts in a share of the Palestinian Authority Budget. Gaza is receiving a Saudi Medical aid care package through the Rafah Port.
Zaatari Camp, which is a Saudi health center, that is providing psychological services to around 1400 patients in one week. Saudi clinics in a Zaatari camp located in Jordan are treating around 350 patients per day.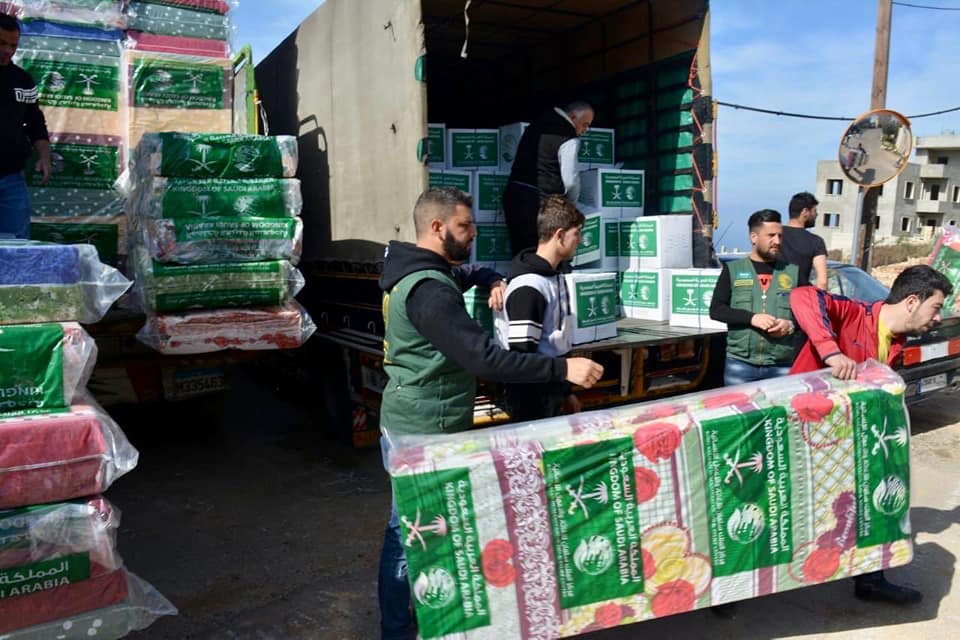 The Kingdom of Saudi Arabia donates around 134 tons of dates for the Eastern Cameroon refugees.
The Kingdom of Saudi Arabia is one of the biggest aid donors in the entire world. Around 7,500 families in Yemen are receiving Food Baskets since the Month of Ramadan from the King Salman Center for Relief.
King Salman has increased the humanitarian aid which is being given to Yemen to around above $540 million. The Kingdom has already donated around $274 million in their support of the humanitarian efforts which were badly needed in Yemen.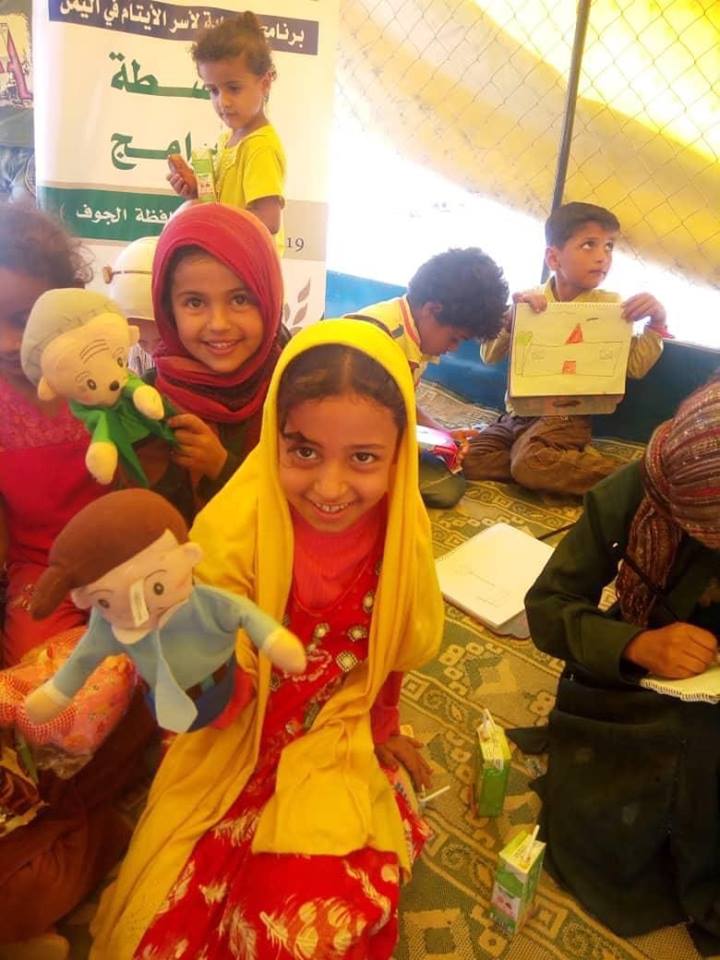 The Saudi Crown Prince Mohammed bin Salman previously approved a fasting program for the Somalis and the Syrians. Southern Syria has been receiving around 41 tons of relief material and other aid through a National Saudi Campaign.
Interior Minister of Saudi Arabia has directed for the Syrians in Lebanon to receive around $2.4 million in heating fuel.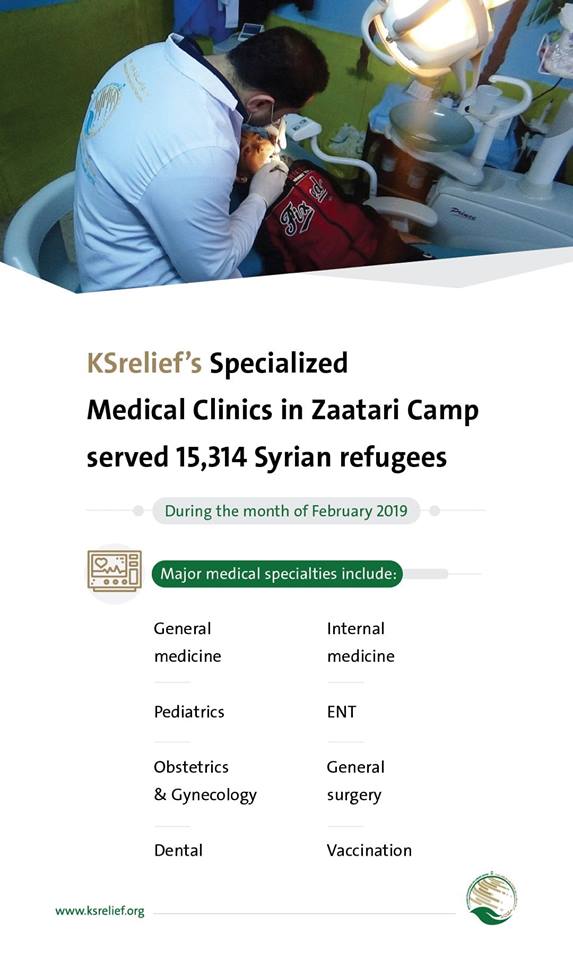 I'm not trying to tell you that Saudi Arabia is the greatest country in the world I'm trying to show the ignorant people that Saudi Arabia is the country which supports Islam and Muslims all around the world.
Some of you are either uninformed or just blinded by hate, just open your eyes and do some research before writing because blindly attacking and ignoring all the good Saudi did will just make you look ignorant and stupid.
Abdul Rahman al-Bawardi wrote the above article in a response to a negative comment against Saudi Arabia on Social media. However, original comment has been modified.