by Zahack Tanvir
If the child was killed by a Saudi national for being a "Shia", then why Saudi authorities buried him in – Jannatul-Baqi?
A news that is making rounds on social media off late is about a six-year-old "Shia" child – Zakariya al-Jaber – who was beheaded in front of his mother, in the holy city of Madina in Saudi Arabia by a Saudi taxi driver after he came to know that the mother and child belongs to Shia creed.
From the Iranian PressTV to al-Jazeera's Mehdi Hasan, everybody reports this story insinuating to end the "destructive Saudi theological rule".
Every media channel refers back the report to a Washington-based NGO – "Shia Rights Watch", which was established eight years ago by Mustafa Akhwand – a graduate from George Mason University Virginia-USA.
Analysis
Careful analysis of the report published by Shia Rights Watch leaves a lot of loose-ends.
The report carelessly says—"Activists report that minutes after this conversation a car stopped..", and further it says—"Witnesses report the child was beheaded."
First of all, the report is not official, and it mentions anonymous "activists" and anonymous "witnesses".
Who are those witnesses? What credibility those witnesses hold? What background those witnesses belong to? How can we believe those witnesses? How do we know if the child was Shia? Where is the factual and official report that the child was traveling in a taxi? And a lot more questions are unanswered.
Interestingly, Shia Rights Watch runs from Washington-DC – the place which is referred to as "the great Satan" by Khomeini and his successor-Mullahs. How come the country – "source of all evils" – has become their own propaganda base?
How can a report that is crafted 11,737 kms away from Madina be authentic and believable?
Official Narrative
On the other hand—official reports based on those present at the scene (not seated in Washington) gives completely contrast narrative.
Official narrative is—the 35-year-old assailant was seated inside a coffee shop (not driving a taxi), when he saw a six-year old child roaming outside a restaurant, the killer quickly grabbed the child from the hands of his mother, broke a bottle he found near the coffee shop and stabbed him. A policeman arrived instantly but couldn't save the innocent child.
The crafty report by Shia Rights Watch deliberately tried to lure the readers into believing that "Shia" community isn't safe in Saudi Arabia.
No one knows if the child was Shia or Sunni. No one even concerned to know if he was Shia or Sunni. All we know is—he was an innocent soul.
If the child was killed by a Saudi national for being a "Shia", then why Saudi authorities buried him in – Jannatul Baqi – the Madina's ancient graveyard where all the major companions of the Prophet Mohammed were buried 14 centuries ago?
Officially, the assailant was a lunatic and a psychopath, who committed the crime on the spur of the moment, without any thought of Shia or Sunni difference.
Are Saudi Shia suppressed?
Had Saudi Government suppressed Shia community, there would be no Shia notable figures at top-notch positions in the Saudi public services.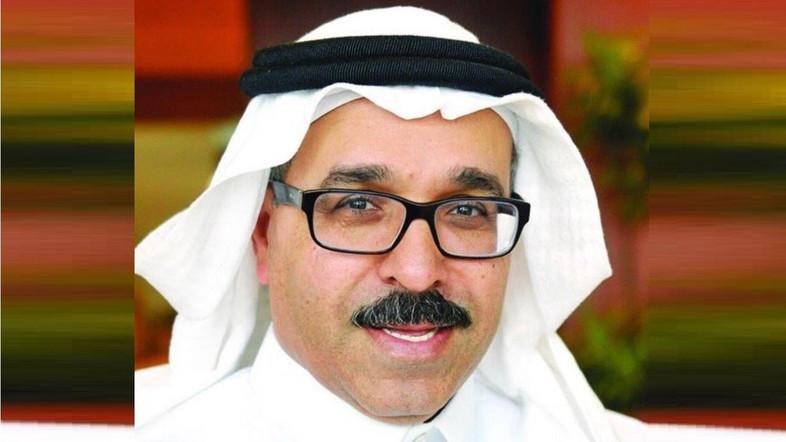 Take the example of Nadhmi A. Al-Nasr who is the upcoming CEO of NEOM project and is the former Executive Vice-President for Administration and Finance at King Abdullah University of Science and Technology (KAUST) and had held this office since 2008.
Conclusion
The deliberate and "anonymous" propaganda is to defame the Saudi leadership in order to bar the investors, shareholders, and stakeholders from the booming Saudi Arabia's economy, and to paint the progressive Saudi Arabian society as human-rights violator and also to brush-off the Iranian crimes and murders of the innocent women and children in Syria and Yemen under the carpet.
Zahack Tanvir is also a regular blogger and vlogger, he also holds diploma in Journalism from London School of Journalism. He often writes on Socio-religious issues.