by Zahack Tanvir
"Their hearts are pure and they have a lot of patience and forbearance"—was the Al-Owerde's statement about Al-Saud family.
In my leisure times, I often read the comments and discussions on the social media about what Saudi citizens feel and believe about the Al-Saud family—I haven't found a single Saudi citizen who has ever spoken unjust about them, however, to create an atmosphere of distrust and animosity anti-Saudi media promulgate the idea that Saudi citizens aren't pleased with their Government.
My personal interaction with a lot of Saudi citizens speaks the matter otherwise—they love the Al-Saud family and their leadership.
Let me explain why.
In my recent visit to Riyadh—I was invited by an independent Saudi Political Analyst and Commentator Turki Al-Owerde at Crowne Plaza hotel for a casual meeting. During the course of our discussion, he mentioned that he has known some of the members of Al-Saud family personally. His eyes glistened with tears while speaking about them and about the way they deal with their citizens with justice and fairness.
"Their hearts are pure and they have a lot of patience and forbearance"—was the Al-Owerde's statement about Al-Saud family. He mentioned that every prince of the royal family takes care of and provide for at least 100 poor families.
He reiterated that—Al-Saud family has always sent their sons to the borders and to the battle-fronts to defend the honor and dignity of their citizens, rather sitting back in luxuries and ordering the military to go and fight.
Anyone can verify the claim Al-Owerde made—that a lot of Saudi princes serve in the military, they don the military outfits, sleep under the sun and pray upon the hot sand in order to protect the borders, and to ensure safety and prosperity to their citizens.
In fact, in 2014, Prince Khaled bin Salman Al-Saud the younger brother of Crown Prince Mohammed bin Salman participated in the international coalition to combat ISIS as an air force pilot. He has over 1,000 hours of flying experience.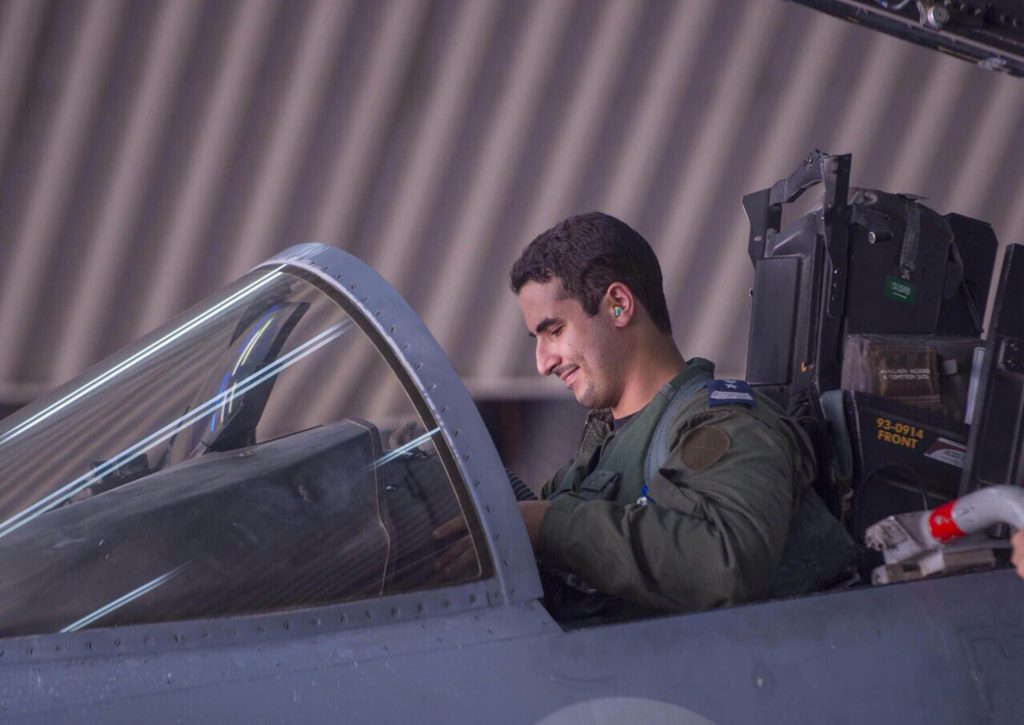 Asifat al-Hazm aka Operation Decisive Storm—a Saudi-led military operation against the Iranian-backed Houthi militias to liberate Yemen, is currently led by Prince Fahad bin Turki Al-Saud. He has served in Saudi military since 1983.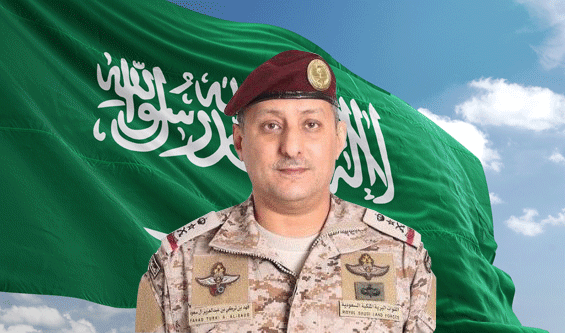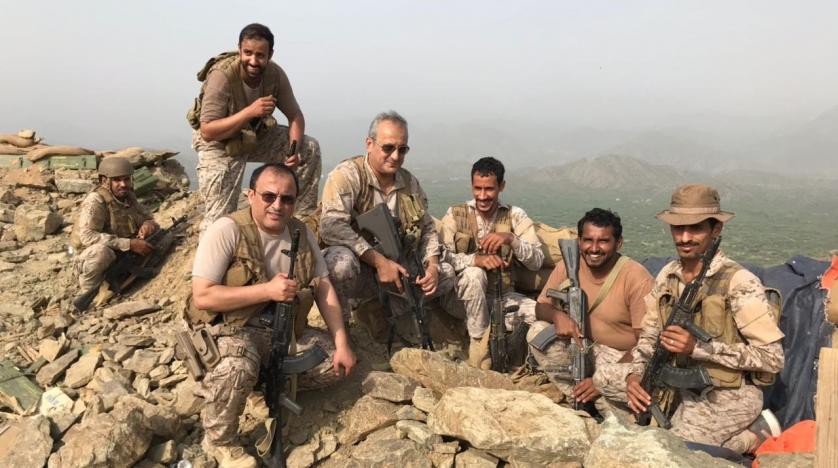 Besides that—Saudi Government has helped their citizens grow and excel in numerous areas.
Chief economist and head of operations at IMD's World Competitiveness Center, Christos Cabolis said—"Saudi Arabia spends 8.8 percent of its gross domestic product on education, against a global average of 4.6 percent."
Indeed, world's largest female-only university Princess Nourah Bint Abdul Rahman University of Riyadh has about 52,308 female students, and it takes pride in its high-end infrastructure and the implementation of cutting-edge technology.
Cairo-based environment and science journalist Louise Sarant writes—"While Saudi Arabia is the world's biggest oil producer, the country has directed a good portion of its revenue to improving education and research."
"These improvements are driven by a comprehensive national science strategy to be implemented until 2030. Over the past five years, it has made vast investment into high-tech universities and cutting-edge laboratories, and by 2015 Saudi Arabia became the Arab region's most prolific nation in research," Sarant writes.
King Abdullah University of Science and Technology (KAUST) is ranked 173rd globally, and it's the only Arab university that is counted among the world's top 500 science institutions.
According to a Bloomberg report, Saudi Government will be spending $426 billion in investments by 2030 and it will be creating 1.6 million new jobs.
You will go agape—reading that Saudi Arabia's healthcare system was ranked 26th (out of 191 countries) by World Health Organization (WHO), which makes it ahead of Qatar which is at 44th position, while Canada, Australia and USA are 30th, 32nd and 37th respectively.
The investments and infrastructure has taken Kingdom to the new heights, nevertheless, Al-Saud family seems to hold a special place for the religious scholars who rule the hearts millions of Saudi citizens.
It's a Saudi-tradition that goes back to Mohammed bin Saud's time when he saw Mohammed bin Abdulwahab resting under a tree, instead of summoning him, he walked towards him out of respect.
Crown Prince can be seen in this video emulating his forefathers in visiting the scholars at their residence and seeking their guidance.
These ambitious dedications of the Al-Saud family in serving every quarter of the Saudi society has kept them in the good-books, and it's next to impossible to poison the citizens against this family—as their rule is not confined to the land or sea, it's inscribed in the hearts and minds of their subjects.
Zahack Tanvir is a regular blogger and holds diploma in Journalism from London School of Journalism. He tweets under @zahacktanvir.
Disclaimer: Views expressed by writers in this section are their own and do not reflect Milli Chronicle's point-of-view.