by Aas Kaif
The Rajasthan elections are out and the Congress is all set to form a government in the state along with also doing the same in Madhya Pradesh and Chhattisgarh. The ousting of the BJP from Rajasthan has also resulted in a larger number of Muslim candidates being elected to the Rajasthan assembly, even though interestingly this is the first time that no Muslim won from the BJP since 1998.  Compared with 2013 elections when the Rajasthan assembly had only two Muslim MLAs, this election resulted in seven Muslims from Congress and one Muslim from BSP winning. The Congress had given tickets to 15 Muslims in these elections.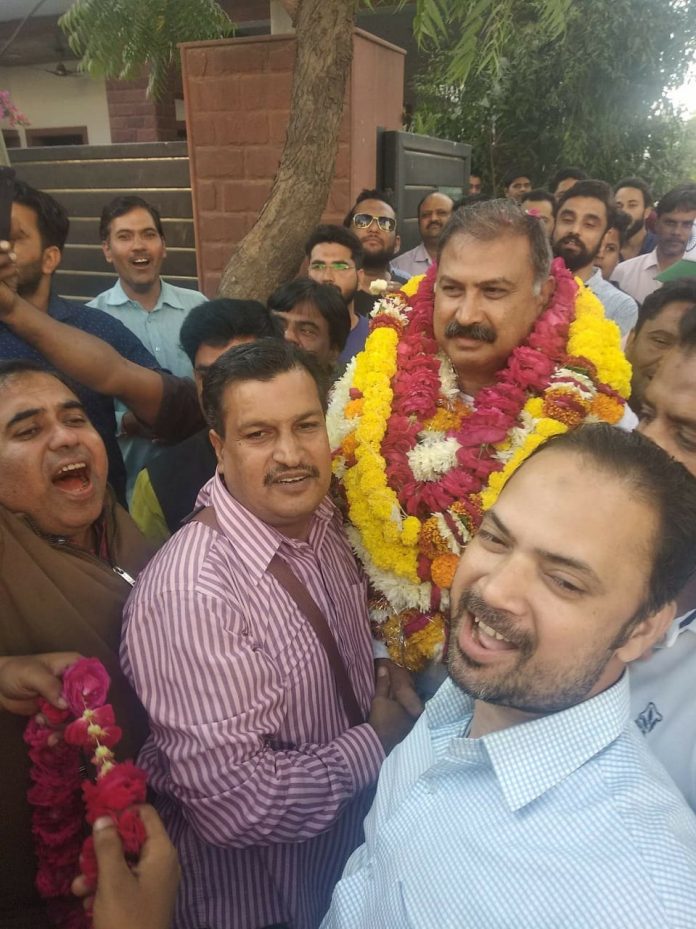 Rafeek Khan of Congress won from Adarsh Nagar seat with a margin of 12,553 over BJP's Ashok Pamami, who was the current MLA of the region. In Kishan pole, Amin Kagzi won by a narrow margin of  a little less than 1,500 votes. The closest fight among the eight Muslim candidates was for Saleh Mohammed from Pokhran, who beat Pratap Pani from the BJP by a margin of just 929 votes. The same could not be said about Zahida Khan, however. The only Muslim female candidate who won, Khan received over one lakh votes. She defeated her closest candidate by a margin of over 39,000 votes. Along with Khan, another strong victory for Muslim candidates came from Danish Abrar, who is also the party's spokesperson for the state. Abrar beat popular BJP leader Ashok Meena by a margin of over 25,000 votes. The other Muslim candidates who won on a Congress seat were Hakam Ali from Fatehpur and Amin Khan from Shau constituency.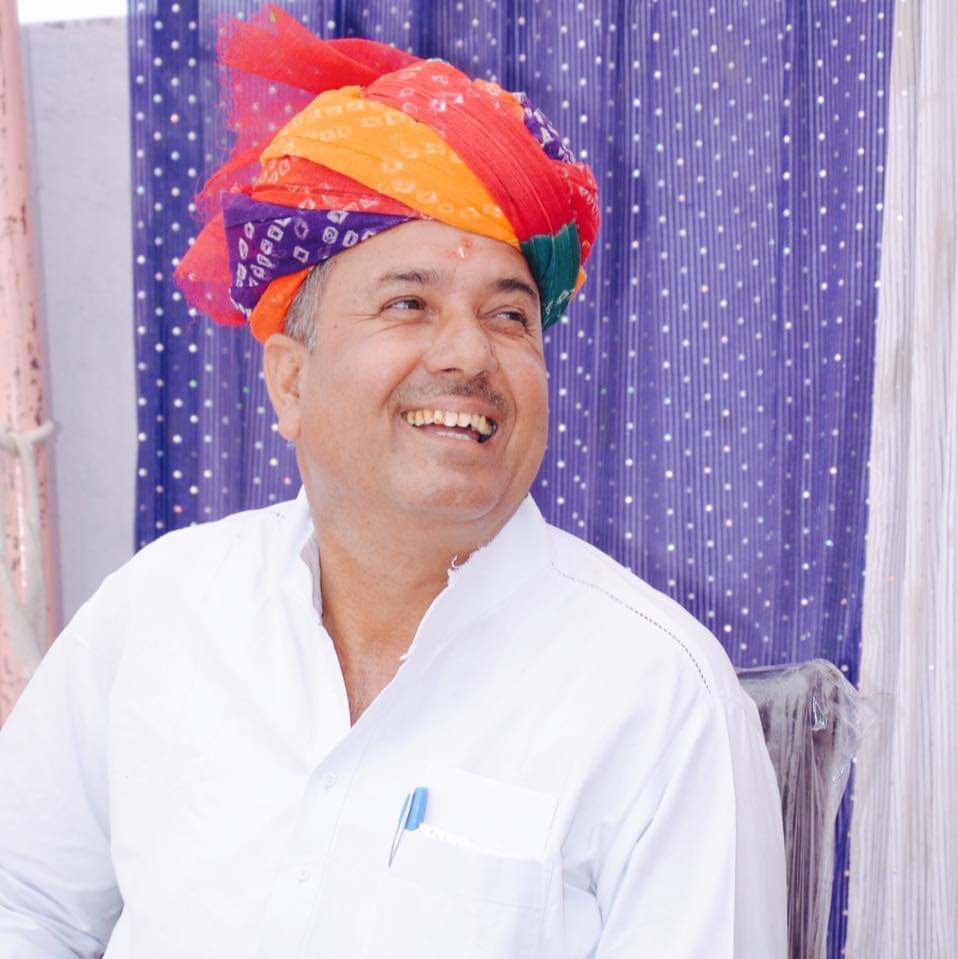 Interestingly, the only non-Congress Muslim candidate who won from Rajasthancame not from the BJP but the Bahujan Samaj Party (BSP). Ali won by a margin of over 25,000 against Nempal Singh of the Samajwadi Party with the Congress and the BJP relegated to third and fourth respectively.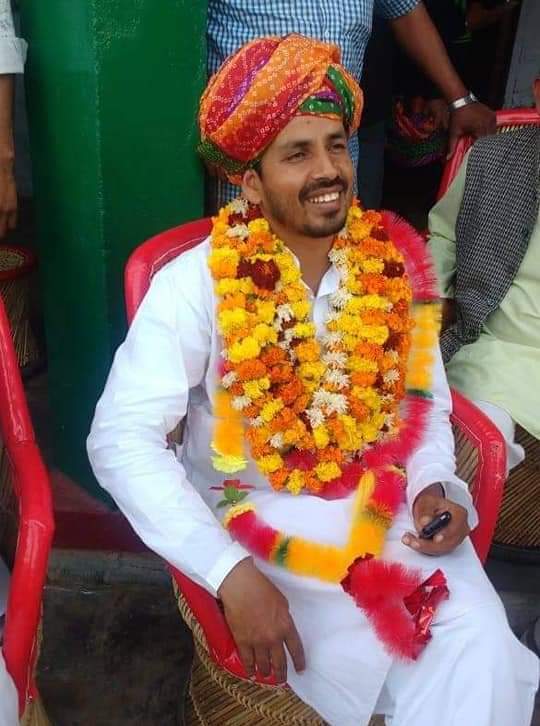 The only BJP candidate who won in 2013 elections, Mohammed Younus, was essentially turned into a sacrificial lamb for these elections. Younus, who was the number two to Vasundhara Raje, was made to change his constituency on the last day and to make matters worse, he was made to contest against Sachin Pilotin Tonk. No surprises, then, that Younus lost by over 56,000 votes to Pilot whopolled over one lakh votes.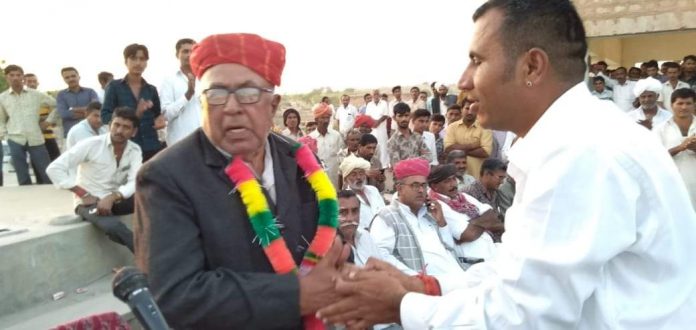 These elections across five states have resulted in a total of 19 Muslim candidates winning across Madhya Pradesh, Rajasthan, Telangana and Chattisgarh. While Rajasthan and Telangana saw eight Muslim candidates each, two Muslim candidates won from Madhya Pradesh while one Muslim candidate also won from Chattisgarh. No Muslim candidate contested from Mizoram.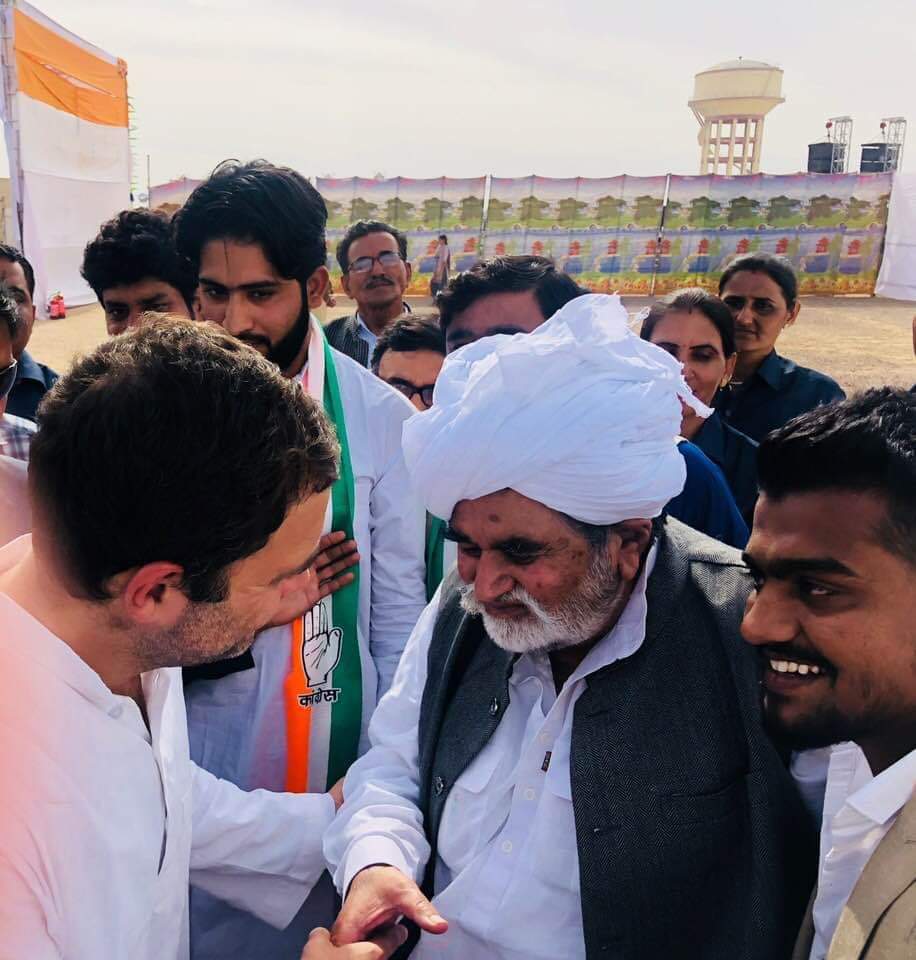 Article first published on Two Circles.